So i'm currently staying with friends on the Islands of Gozo nr Malta. The island although tiny is full of old cars, cheap beer/wine!
thursday was my first full day here, I was tipped off about a scrap yard on the island by a Maltese chap off the jnc forums, so we went hunting! Our transport with my host:
the yard was of corse closed as the island was having one of many public holidays
Mazda 929 coupe in the distance some transits in the foreground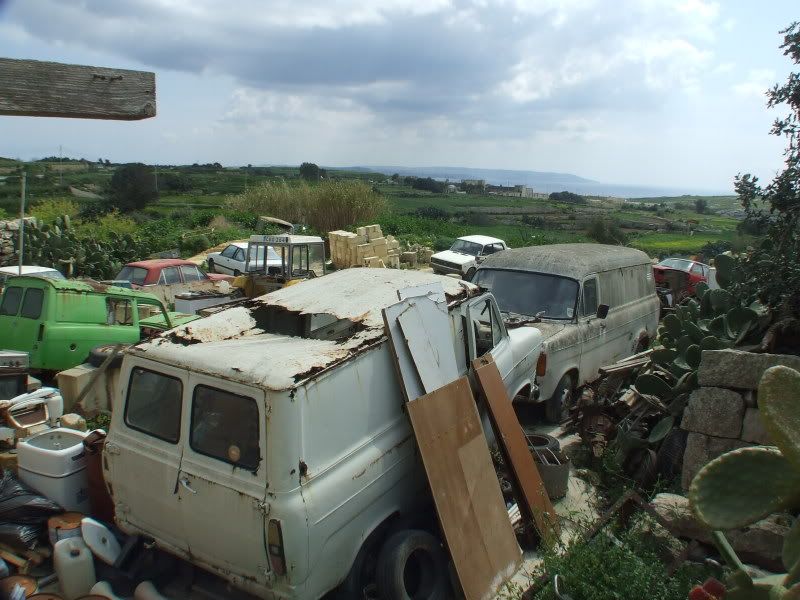 any one id this?: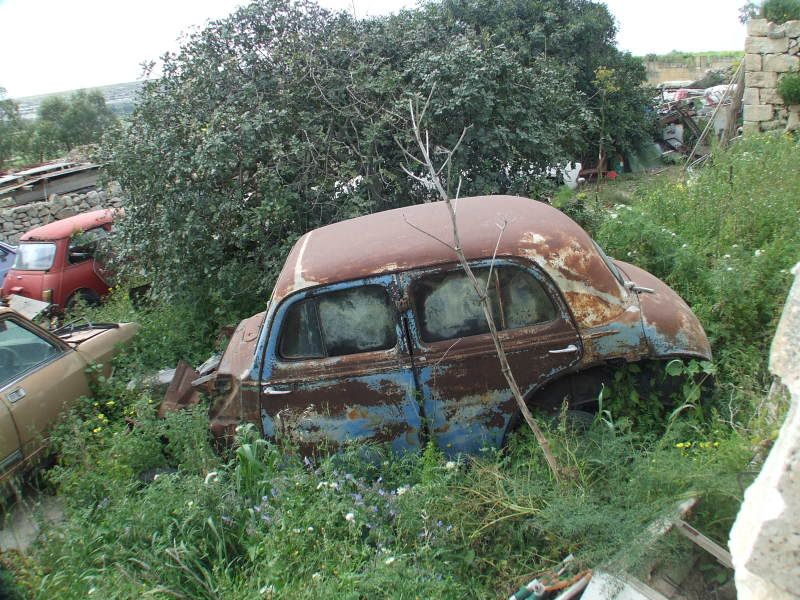 2.1d!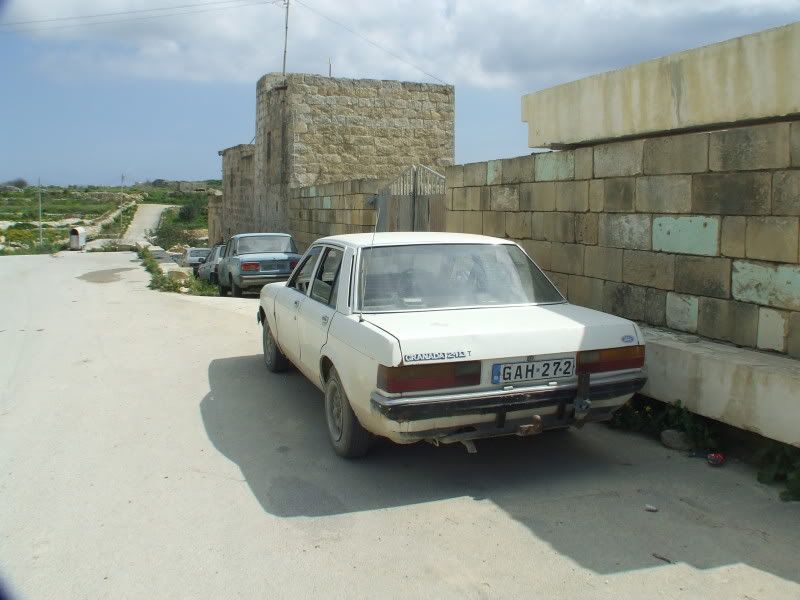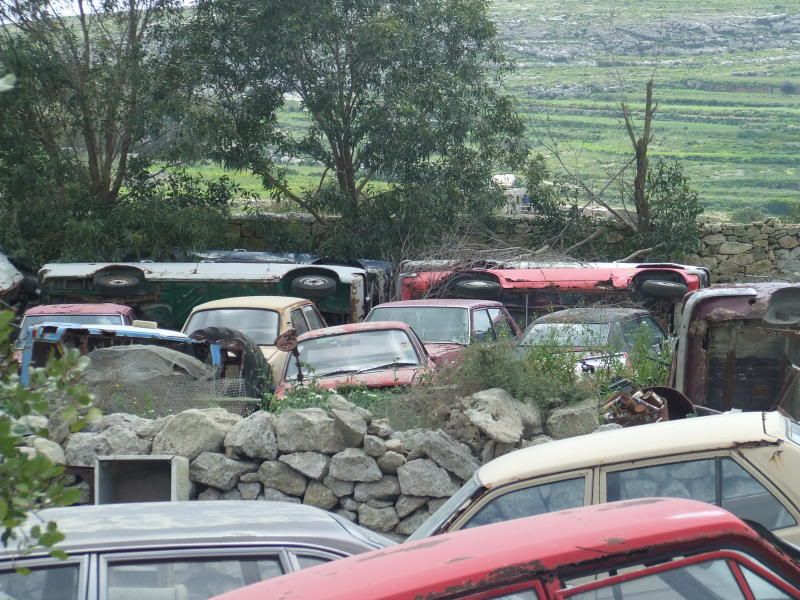 corolla and 626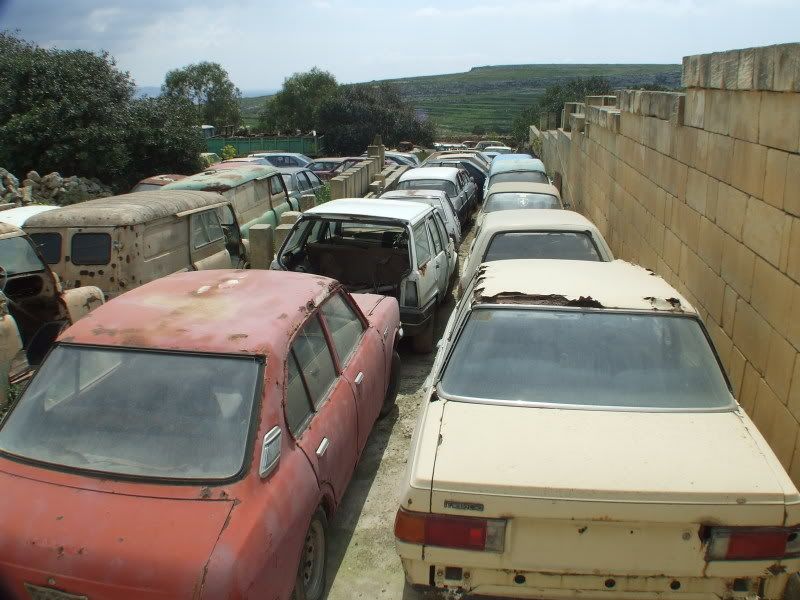 walking around the island
mini van